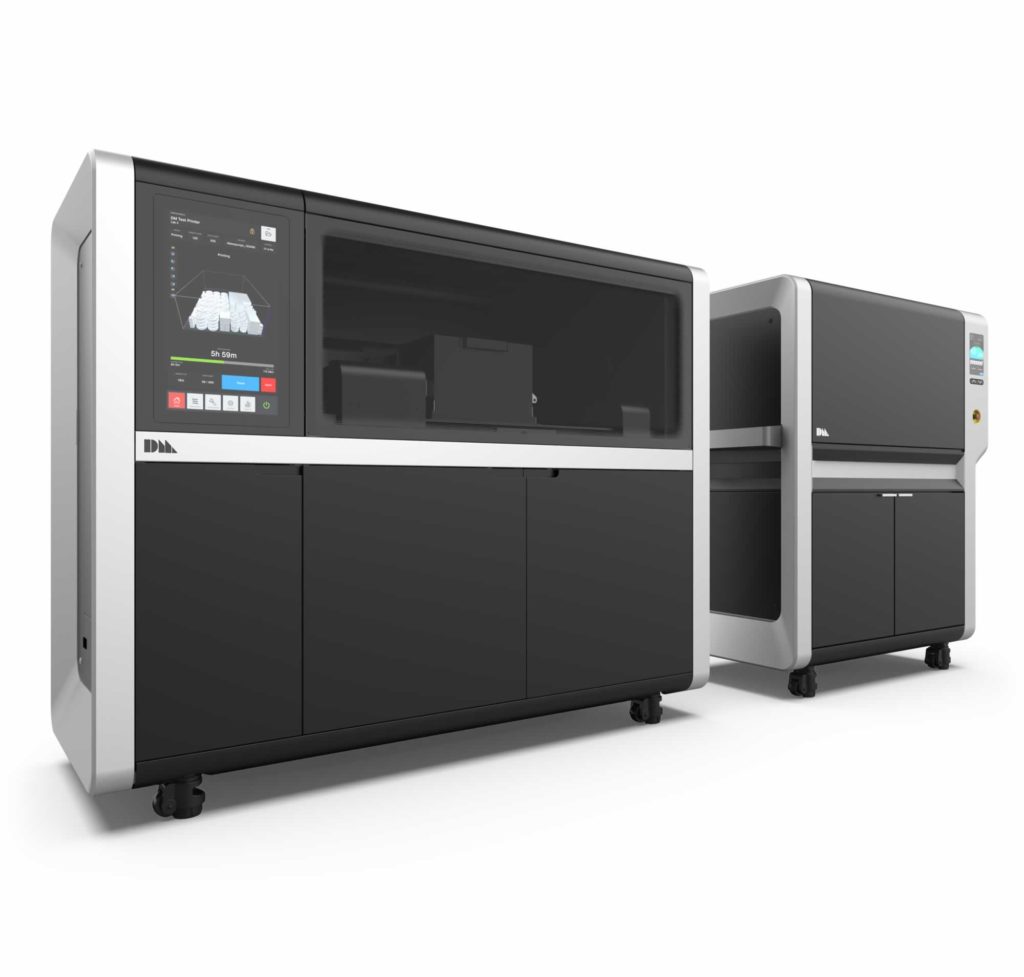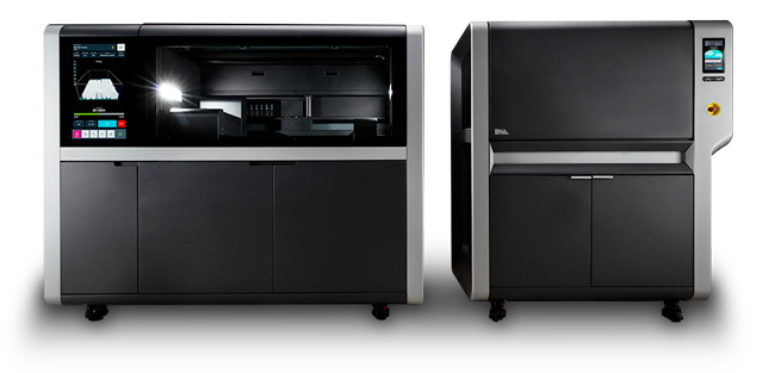 Batch production of fully dense, customer-ready metal parts.
The world's first metal binder jetting system designed for machine shops, the Shop System is capable of printing complex metal parts with the benefits that standards machine shops expect: unparalleled productivity with superior print quality while maintaining high levels of accessibility throughout the entire process.
The printer was designed from the ground-up for simple installation and use. Its process is similar to the safest, most widely used 3D printing process—Fused Filament Fabrication (FFF). Unlike laser-based systems that selectively melt metal powder, the Studio System™ 2 printer extrudes bound metal rods, eliminating requirements associated with metal 3D printing and enabling new features like gyroid infill for lightweight strength.